Really cool blog post in the
Huff Post
this morning authored by
Brian Cronin
....
Action Comics #1 (Superman's first comic)
Crisis On Infinite Earths #7 (George Perez cover of Superman holding Supergirl's body)
Amazing Spider-man #50 (Spider-man No More! issue)
Fantastic Four #1 (Ushered in the Marvel Age of superheroes)
Wolverine #1 (Frank Miller's perfect cover for Wolverine)
Amazing Fantasy #15 (Spidey's first book)
The Dark Knight Returns (Frank Miller's awesome cover of the Dark Knight Series)
Uncanny X-men #141 (The culmination of the alternate X-men universe)
Flash #123 (The introduction of the alternate universe in DC comics allowing the old superheroes to return to us.)
Giant Size X-men #1 (The first issue showing the new team of mutants that became the most beloved.)
Great, great article...take a minute to read it!!!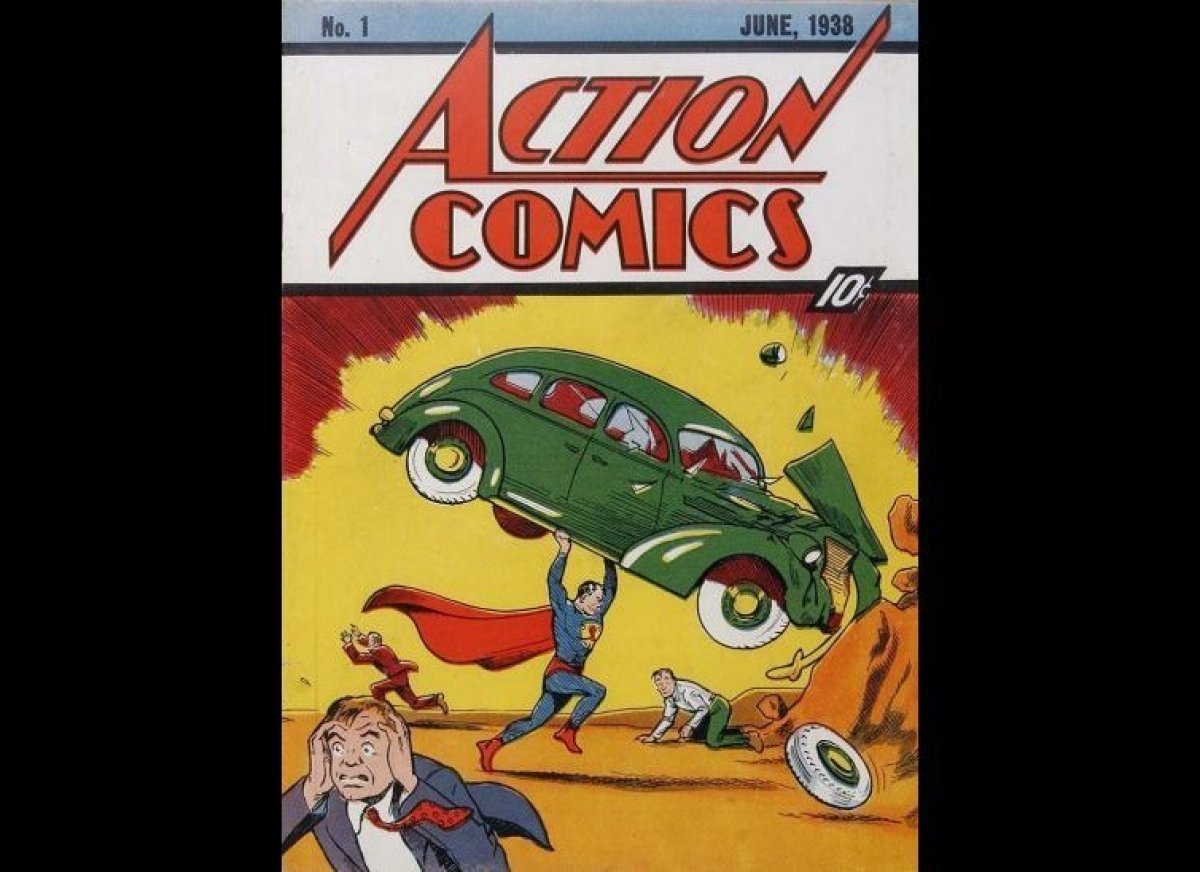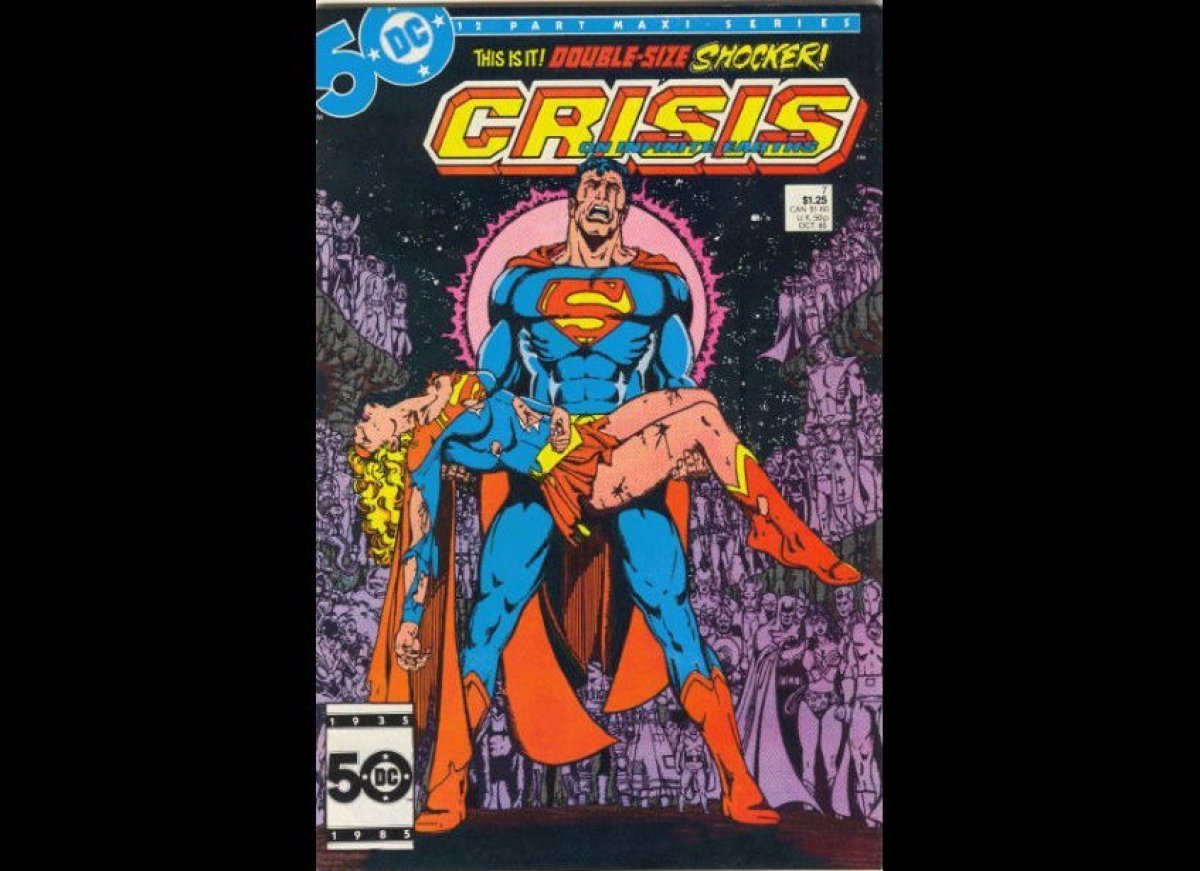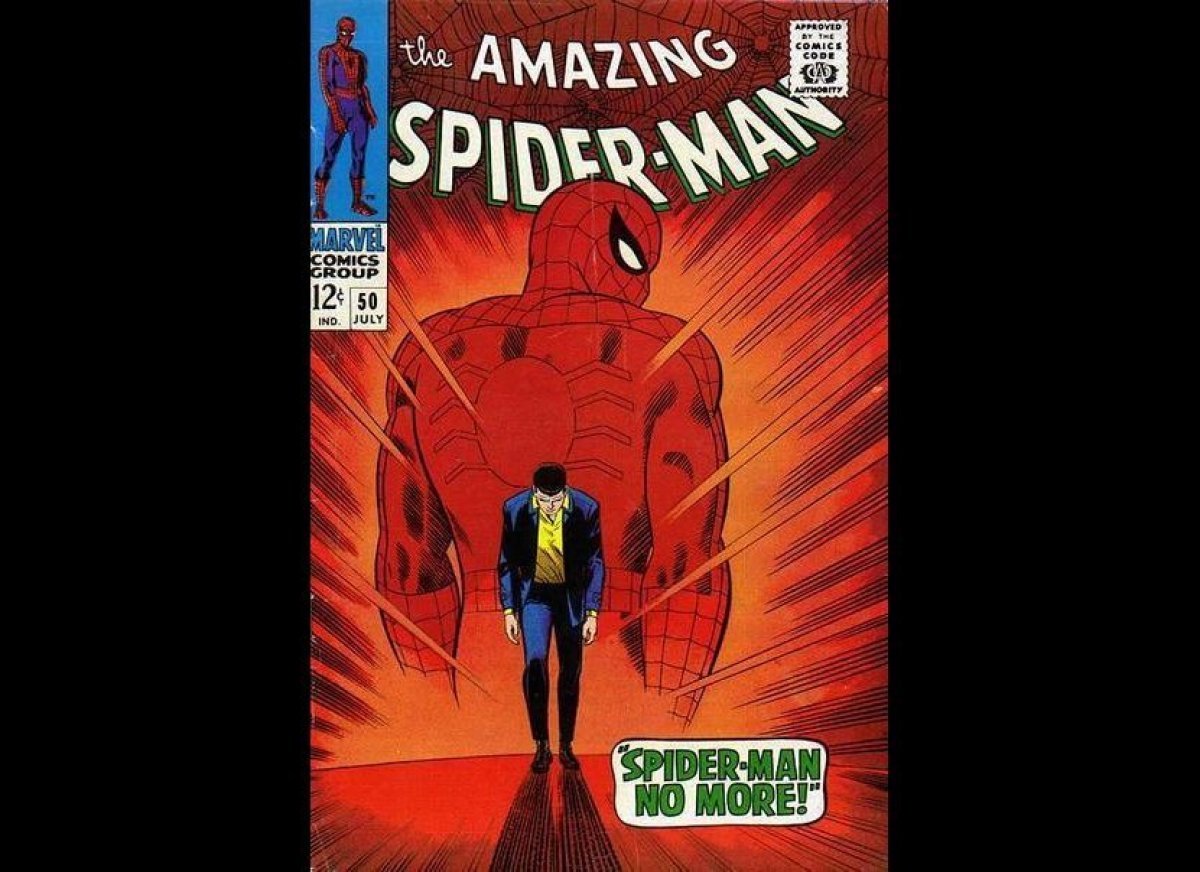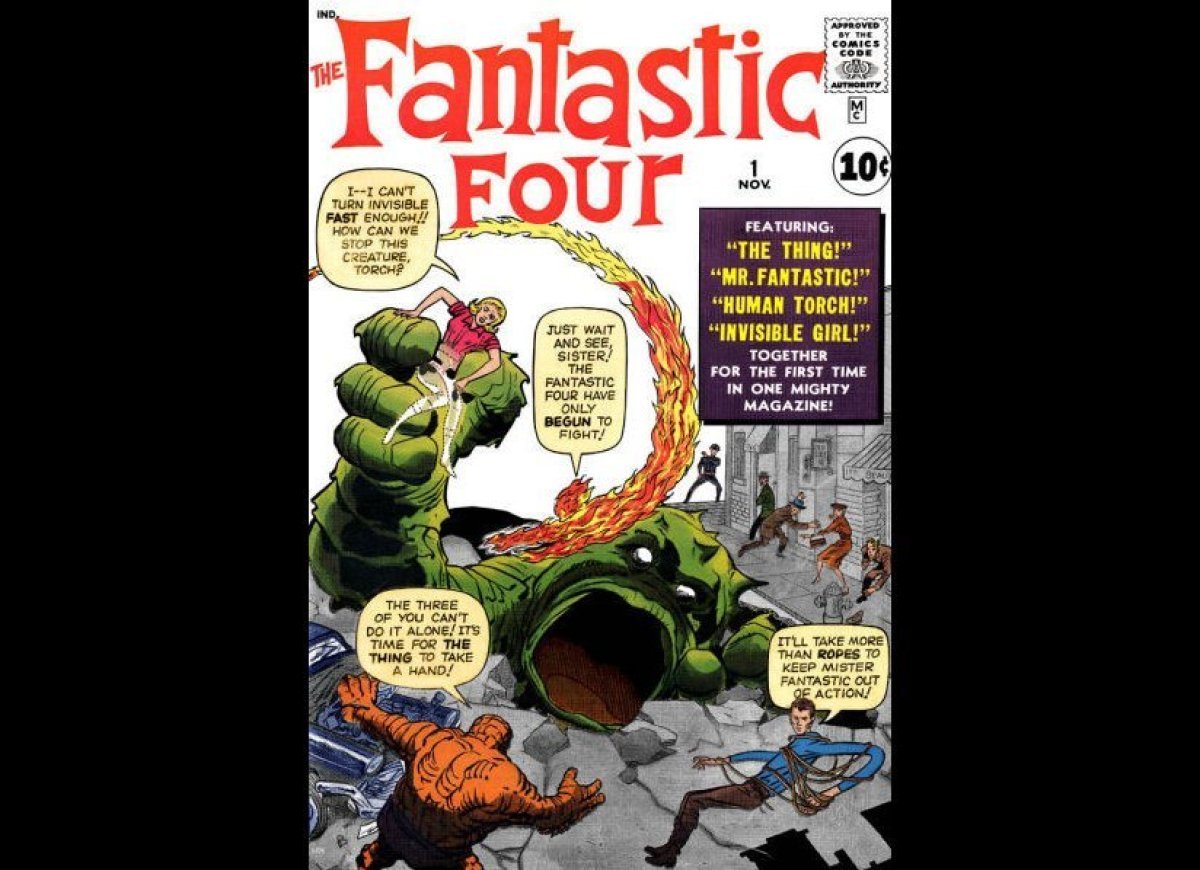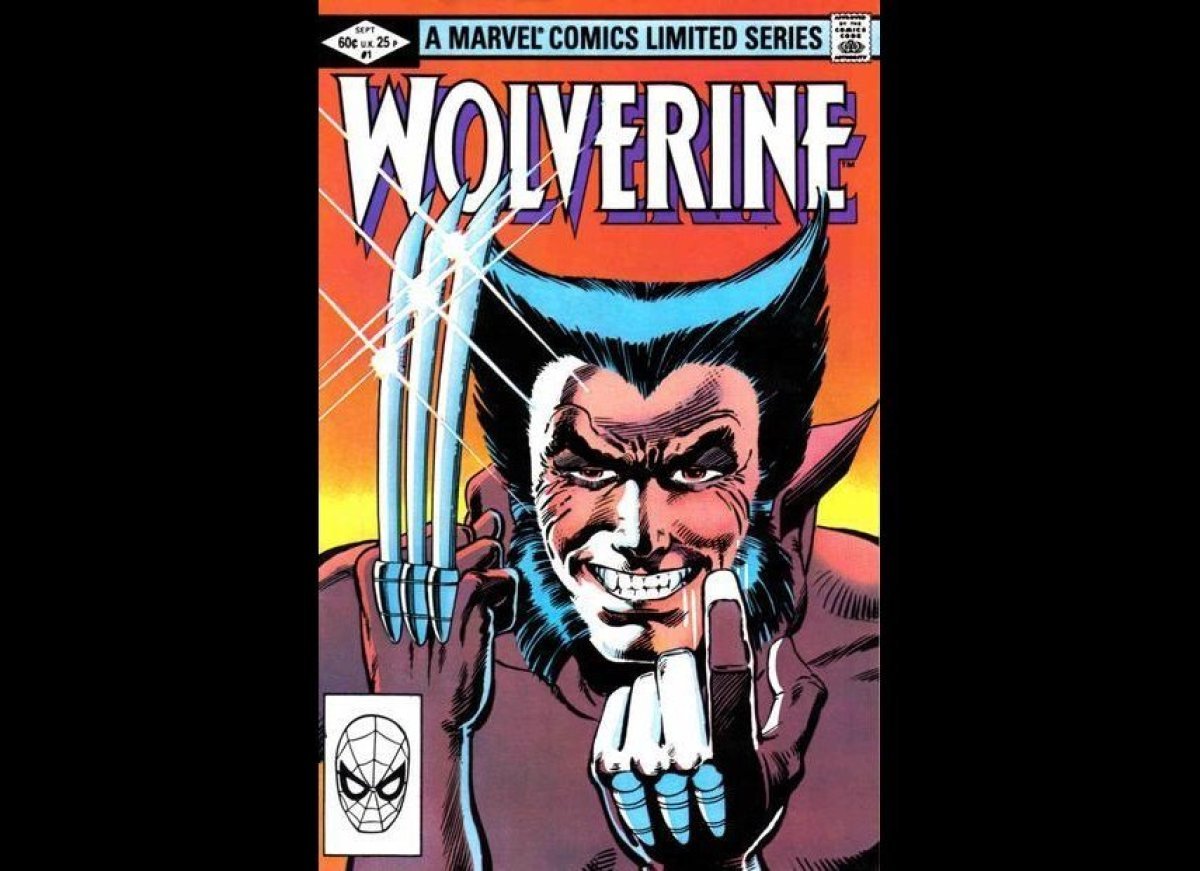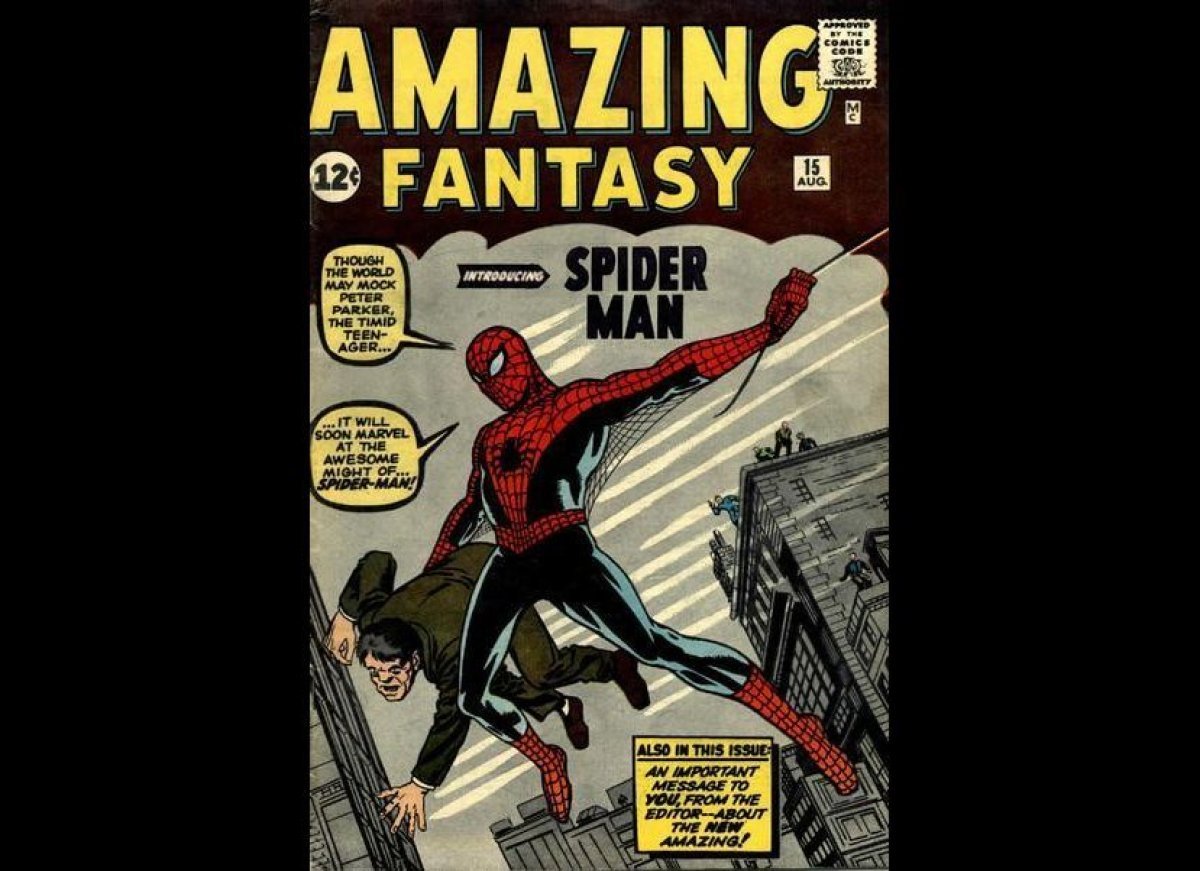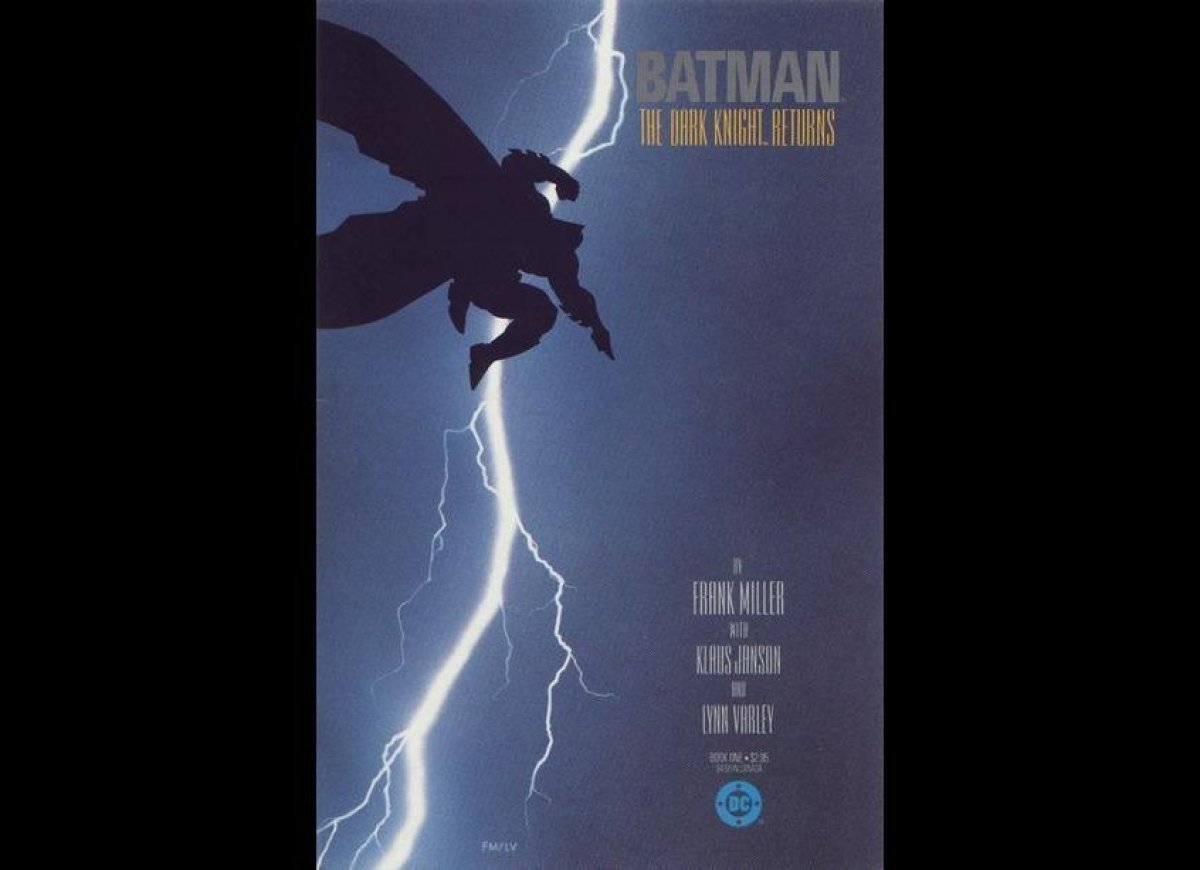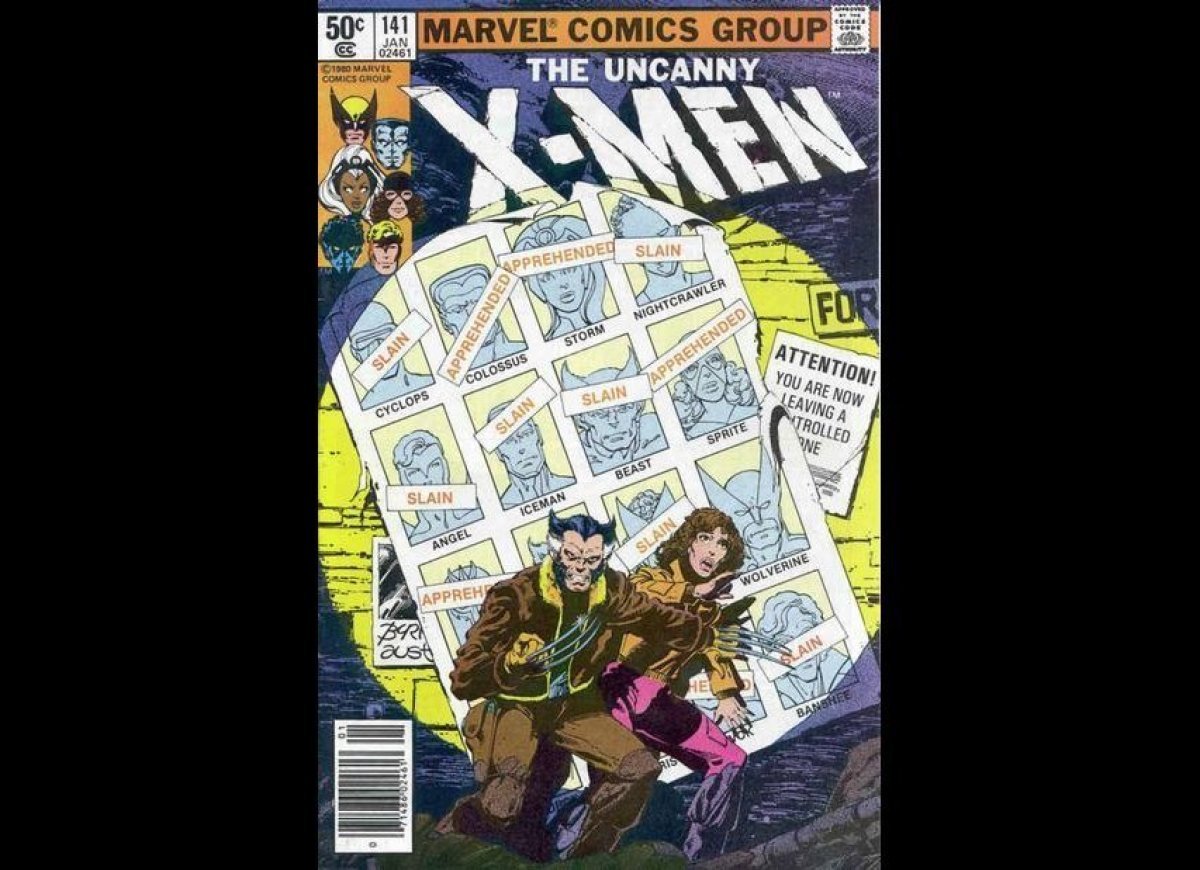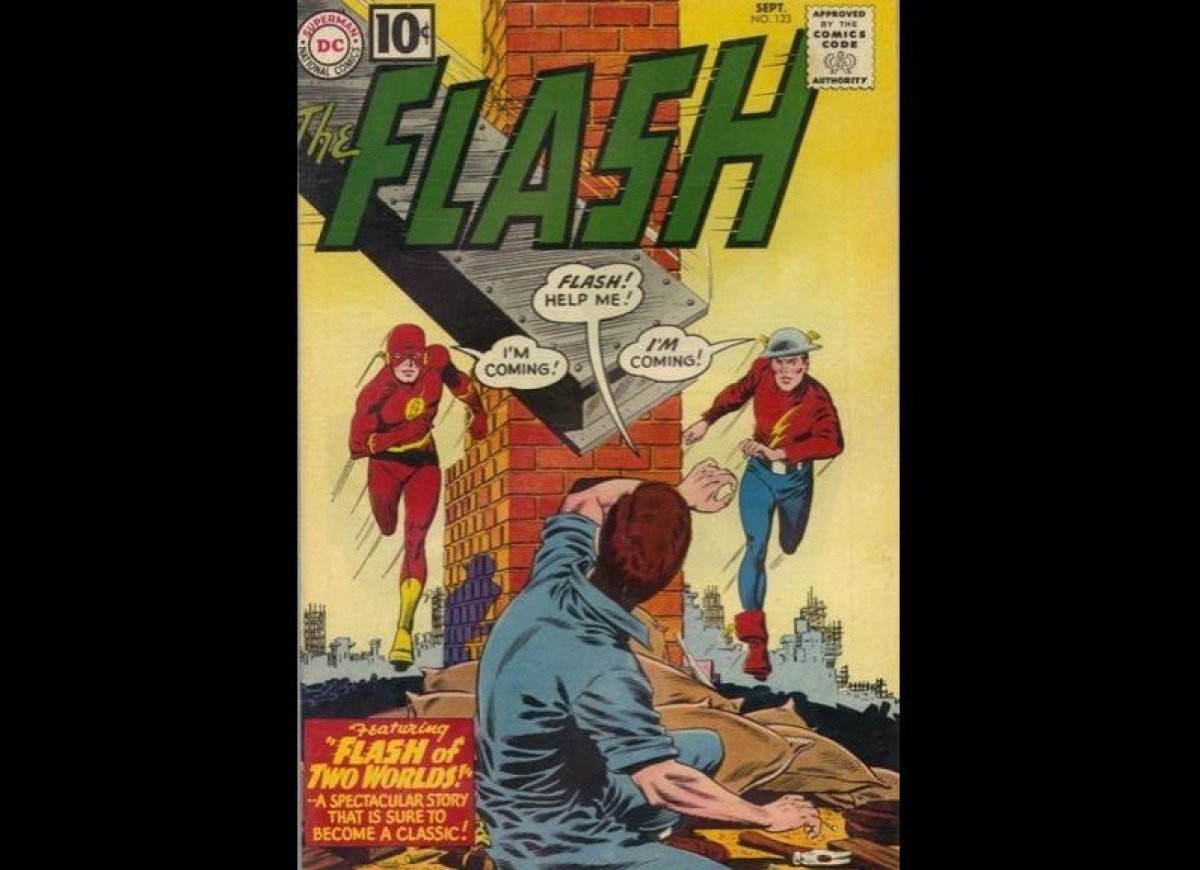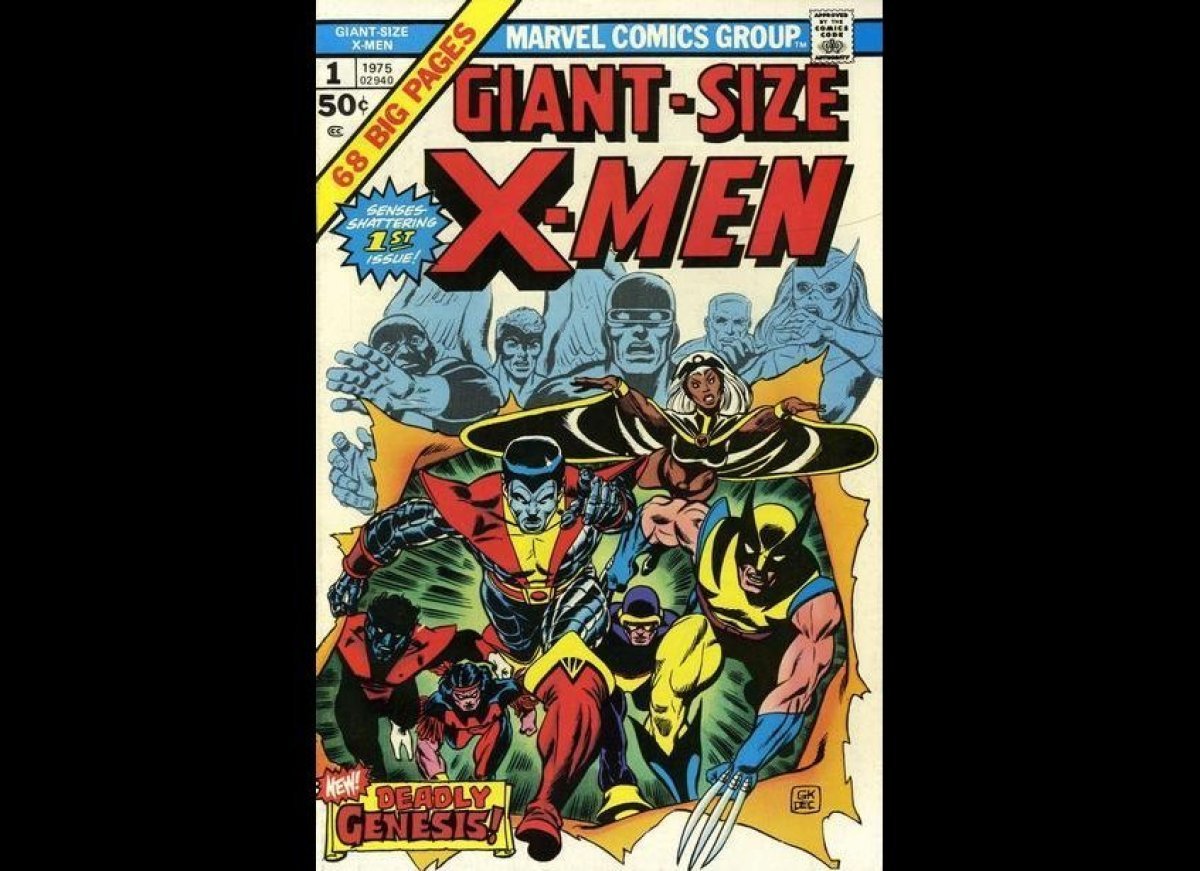 Peace...
M.D.
@michaeldunkle