'cause wasting time is not time wasted... Bertrand Russell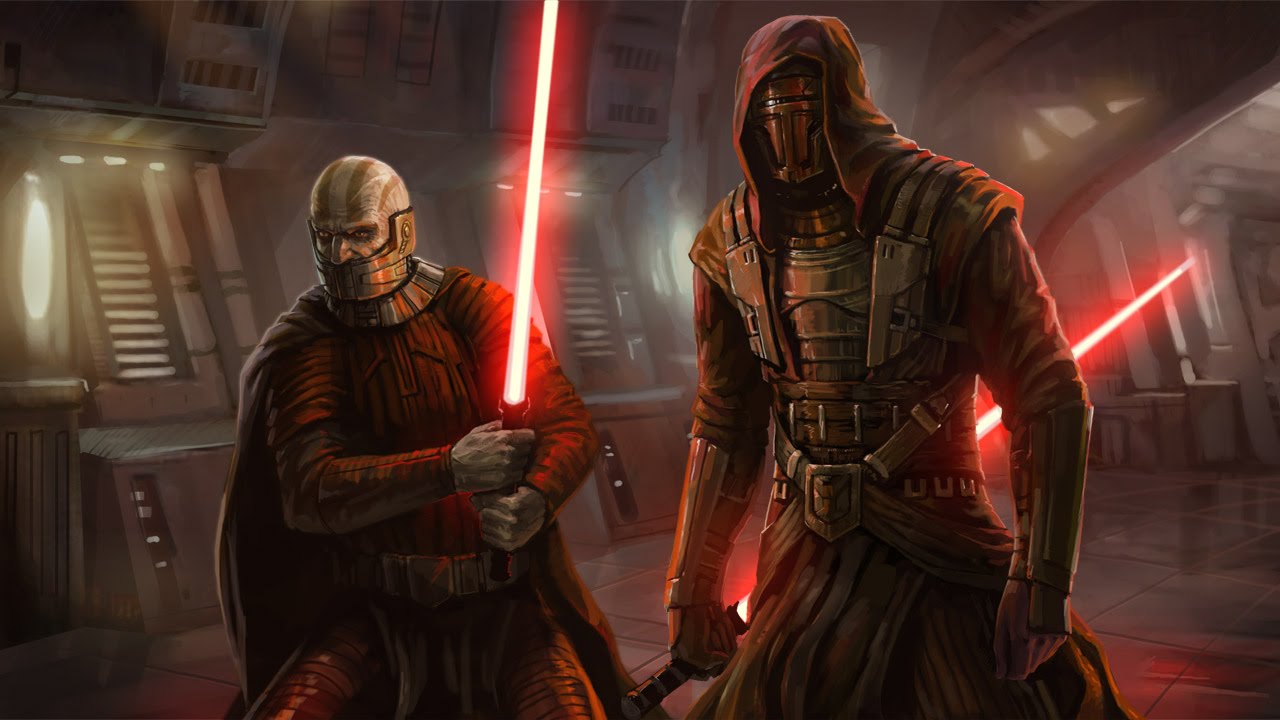 Free...
F2P is great, but only when the game is too. And most of
these
are...
I've played a number of them, including Dungeons & Dragons Online, Firefall, World of Tanks, Mechwarrior Online, Lord of the Rings Online, War Thunder, World of Warships, Star Wars The Old Republic, Winning Putt, Hearthstone, Heroes of the Storm, Team Fortress 2, Spelunky, The Battle For Westnoth, Command & Conquer: Tiburon Sun, Transport Tycoon, Arma 2, Plants vs Zombies, and Slender.
Do any of these stink like 0600 at the frat boy house? No...because they are free.
Fire one up!
Peace...
M.D.
@michaeldunkle