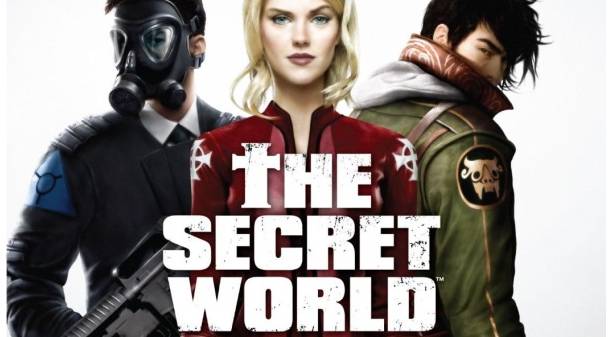 So...the MMORPG I've been waiting 9 months for has finally launched! The Secret World is online, and I received my pre-ordered game in the mail from Amazon yesterday. Been a beta tester for the game since the closed beta began, and while I didn't get to spend as much time as I would've liked due to upcoming board exams and such, what I've seen served only to whet my appetite for more.
From creator Ragnar Tørnquist,
"Imagine if every myth, conspiracy theory and urban legend was true. Imagine a world where you can become anything you want to be, without restrictions such as classes or levels. This is the premise for The Secret World, Funcom's upcoming massively multiplayer online game set in the modern-day real world."
My character, Jordan Black, joined the Illuminati in New York, and after some background information to set the mood I was in their training facilities picking up weapon skills (I went initially with swords for my primary weapon and enhanced it with some related power ups) and learning the ropes of combat. Then, a lower level Illuminati agent sent me to Kingsmouth Island, a Lovecraftian-themed setting where zombies were running rampant and there were a ton of missions for me to complete to help curb the horde of undead that threatened to overrun the creepy island.
The graphics are spectacular, the classless, leveless system is refreshing and arguably limitless, and I expect to find myself running around the planet completing Illuminati assignments and constantly defining Jordan Black as soon as I take this accursed board exams (until then, I haven't even opened the shipping envelop the came came in, otherwise I'll never study...)
Here's the launch trailer...
Peace...
M.D.
@michaeldunkle